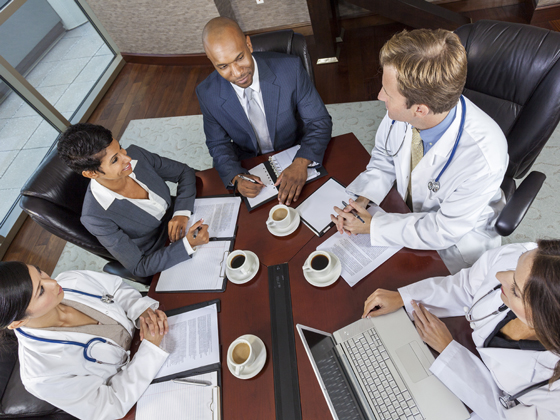 Who We Are
PracticeWorx is a specialized healthcare business focused on supporting healthcare professionals and practices with health care providers insurance enrollment and credentials management.
PracticeWorx streamlines the provider insurance enrollment and credentials management process so you can focus on what matters, your patients.
Our mission at PracticeWorx is to empower our clients to focus more on quality and efficient patient care by providing effective credentials management support services that enhance the productivity of their practice
Physicians
Dentists
Allied Health ARNP/CRNA/PA
OT/PT/ST
Behavioral Health
Facilities ASC/Lab
We perform as if we were a department of your practice, a member of your team, providing our skill and expertise in enrollment and credentials management.
As credentialing experts, we are efficient and effective in our work for your practice- saving you time and money.
By spending less time stressing over paperwork, we afford you and your team more time caring for your patients.
We get you enrolled faster so you can see your patients sooner, speeding up the revenue cycle.
We are committed to staying up-to-date on your health care providers insurance credentials management to guarantee proficient and accurate operations, ensuring a continuous, uninterrupted revenue stream.
The team at PracticeWorx has helped our group tremendously. The process of insurance enrollment quickly becomes overwhelming, with too many details to keep track of and manage. Having PracticeWorx to outsource this function to has been such a relief. We are adding medical clinics around the country, so keeping up with the process of provider…
The team at PracticeWorx has helped our group tremendously.  The process of outsourcing enrollment and credentialing can be daunting at first because we thought could do it all ourselves in-house.  Working with PracticeWorx, we are pleased to report that we get our new providers enrolled faster and seeing patients sooner because their team works seamlessly…
I highly recommend PracticeWorx to anyone looking for enrollment services. They do a great job in getting everything running smoothly, making the requirements and paperwork less of a burden, and more of a solution to improving revenue.  They also provide a very nice summary of activities on a monthly basis.
Contact PracticeWorx for a No Obligation Quote
Let us Show you How We Can Streamline Insurance Enrollment and Credentialing for your Healthcare Practice
GET STARTED NOW